Sidas, based on your footprint, offers 100% insoles and products that produce customized solutions for your feet. Depending on the shape of your footbelt (low, medium, high), it makes each shoe special for you with its insoles that are compatible with your foot. Your footprint is taken and your insoles are shaped only by your footprint.
Each product contains different components depending on the sport or use.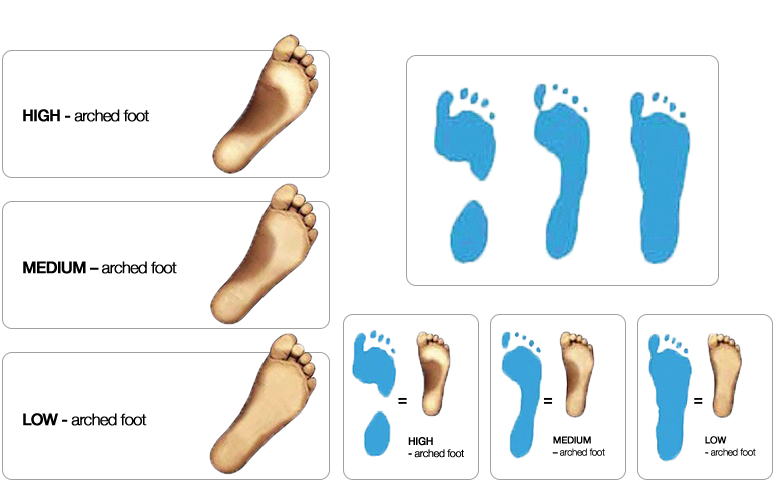 Sidas:
• Supports the correct posture of your posture.
• Makes the shoe compatible with your foot.
• Reduces the tiring effect of contacting your foot with the sole of the shoe.
• Provides comfort.
• Knee, waist, hip pain is used to prevent.
• Reduces the pressure and shock effect and supports foot movements according to the type of sport and usage.
• Improves performance. It eliminates friction and foot problems that may occur with increasing training time.
• A wide range of products are available with options to help children, older age and diseases that make comfort important.
• High technology for winter with options to heat your insoles from your phone are available.
• Prevents injuries and calluses with foot protectors.
• Relaxes feet with creams and prepares for sports and use.

The insoles used by professional athletes are produced in France with the latest technology provided by 43 years of experience.

All materials are reliable for health and compatible with nature.